Hi! Thanks for dropping by! I'm the Online Busker! I started this site to help others, who like me have suffered some kind of stroke. Check out the latest videos and if you like what you hear, why not donate a coin to help? 50% goes to The World Stroke Organization. Enjoy the music and share it if you like it, thank you!!

Subscribe to my channel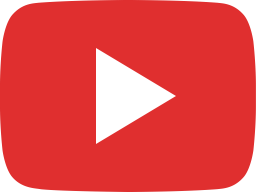 3am Matchbox 20 lyrics by The Online Busker.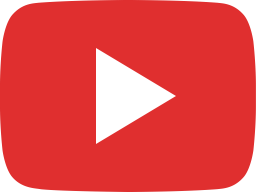 Good Acoustic Guitar Songs U2 still haven't found what I'm looking for acoustic by The Online Busker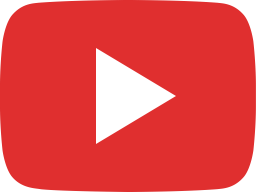 Let it Bleed Rolling Stones acoustic – The Online Busker (good songs to play on acoustic guitar )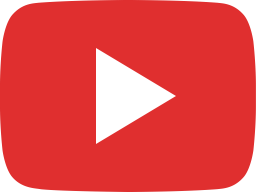 Let it Be (lyrics) – Paul McCartney cover by The Online Busker good songs to play on acoustic guitar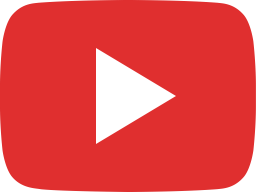 REM Lyrics The One I Love – The One I Love By R.E.M (Lyrics) Acoustic Cover by The Online Busker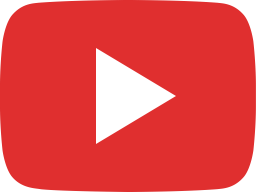 Wild Horses (Lyrics) The Sundays Wild Horses Rolling Stones – Acoustic Cover by The Online Busker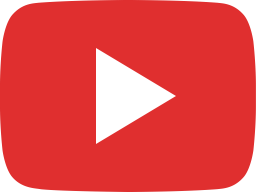 Good Acoustic Guitar Songs Handbags and Gladrags Stereophonics acoustic cover by The Online Busker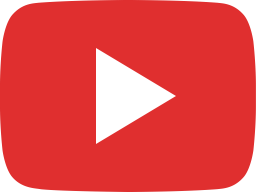 Tom Waits Lyrics – Tom Waits I Hope That I Don't Fall In Love With You (Lyrics) by The Online Busker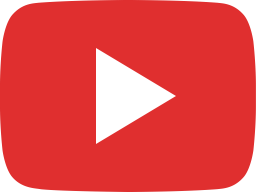 Cover of Guns n Roses – Knockin on Heaven's Door by The Online Busker

Leave me a comment here:
2019-04-30